The Detaxify Work Process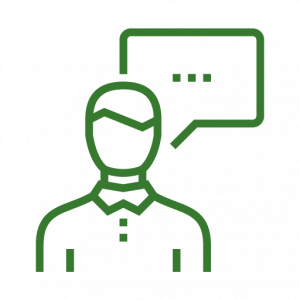 Consultation
Upon calling, we will connect you to a qualified tax professional who will assess your best options. Remember, your confidential is 100% free and confidential with no obligation. We will evaluate your best options based on our discussion with you.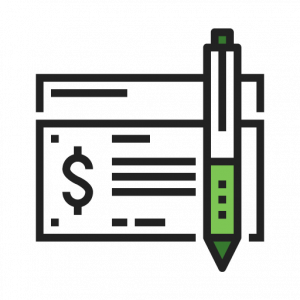 Investigation
After consultation, we begin investigation into your tax issue by obtaining a copy of your Master Tax File. We will file our a Form 2848 and initiate contact with the IRS as your representative. Based on our discussion with the IRS and our evaluation of your case, we will identify the best tax resolution strategy. In the event that the IRS uses wage garnishments, bank levies or tax liens against you, we will take immediate action in this step to halt these aggressive tactics.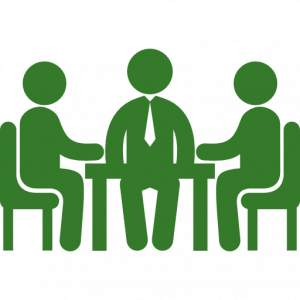 Mediation
At this stage, we will be negotiating your tax debt with the IRS. If possible, we will have your penalties reduced or abated. The tax professional on your case will represent you before the IRS with your best interest in mind. We will work to bring you in full compliance with the IRS. Thereafetr we'll build a case to support your resolution strategy. We'll obtain the best attainable financial outcome for you.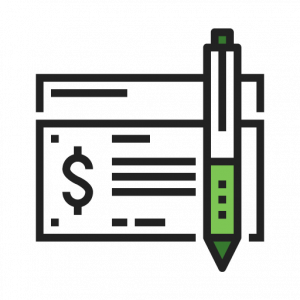 Resolution
Your tax problem is resolved and effectively mediated. No longer should you be faced with a stream of IRS notices regarding tax liens, tax levies or tax penalties. You now have a fresh start – call us now and our experts will give you a consultation about the best strategy regarding your tax problem.
We look forward to providing you best tax debt resolution


anywhere in the United States.