As featured in: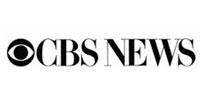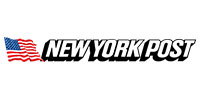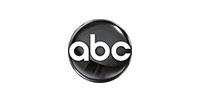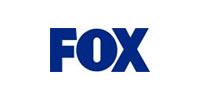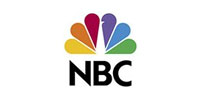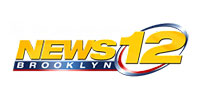 As featured in:







the premier tax resolution company
IRS Tax Liens
The IRS can complicate your life by filing federal tax liens. Eliminate tax liens and prevent assets seizures. Call us today if you are receiving notices of state or federal lien. We get in touch with the IRS immediately to seek options in lien removal.
IRS Tax Levy
Has the IRS filed a levy on your bank account due to your tax debt? A bank levy can seriously jeopardize your ability to pay bills and handle other financial obligations. We can settle your issue with the IRS and prevent or stop a bank levy.
IRS Tax Penalties
The IRS abates and removes millions of dollars in penalties each year. Let licensed professionals negotiate your interest and penalties with the IRS. We will help you to minimize your tax debt and penalties on it. You have important rights – know your rights and let us negotiate.
a trusted name in tax relief
Let us represent you in front of the IRS and solve your tax problems. We have licensed professionals ready to represent you; we offer a money back guarantee**, and provide a secure and trusted platform for you. Contact us today to get an immediate solution for your tax debt problems.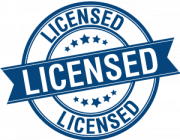 Licensed Professionals
Our Certified Public Accountants are licensed by a State Board of Public Accountancy can represent you before the IRS. We have a focus on tax resolution while also understanding tax and accounting to optimize your taxes and prevent tax issues.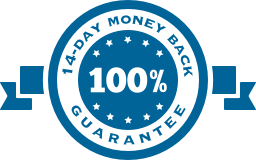 Money Back Guarantee**
For tax issues, Detaxify will refund monies paid under the Detaxify Client Agreement within the first 14 calendar days without any penalty or obligation. Have peace of mind that we stand behind our service and your satisfaction is guaranteed.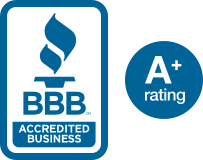 A+ Accreditation / Secure & Trusted
Detaxify is accredited with an A+ from the Better Business Bureau. In addition, we provide a safe and secure site which you can trust. Our website is encrypted in addition to our fully-secure client portal. We take your privacy seriously. We do not sell or share your information with third parties.
How We Work


Investigation
Submit power of attorney, initiate client protection. Order master tax file. Establish communication with the IRS

Mediation
Negotiate your liability with the IRS. Prepare a final resolution. We will speak on your behalf with the IRS as your representative.

Resolution
Your tax matter is resolved and efficiently mediated!
IN CLIENT TAX DEBT RESOLVED
Testimonials

I was in dire straits with the IRS. My business owed over $35k in taxes and more in penalties. One could say my business existence was "toxic." I was looking for help one night, I saw this ad to "Detaxify" my situation. I thought the phrase was super catchy and did some preliminary background research on John and his company. I reached out that night, and he personally called me back… THAT NIGHT. We had a plan of action in a matter of days! Picking up the phone to call John was the best business decision I've made in years. He not only helped me resolve my issues (saving me and my company THOUSANDS), he's got me (and my company) compliant and on the path to making my company healthy and stable. No matter the issue, Detaxify has the solution!
Chad M.
Film Producer, New York City
I owed the IRS roughly $50k due to unfiled payroll tax returns. Our previous bookkeeper did not follow up with 940s and 941s which we had to file for our business and I had not properly managed the deposits with the IRS. The situation spiraled out of control as I had penalties and interest assessed on top of my liability; the IRS was threatening to close down the business. Detaxify really saved the day by getting my penalties abated and representing me before the IRS – the resolution was found where I kept my business and I saved thousands.
Sam E.
Event Producer, St. Louis
A very good friend of mine recommended John to me. I am quite glad my friend did. When I spoke to John, he was friendly, professional, and, most of all, nonjudgmental. His simple response to me was "people go through stuff."

The New York State tax people are vicious and rude. The thing I Ioved about John was that he knew when to be nice, and he knew when to push back hard. Quite simply, he's fearless. That's exactly what you need when dealing with them.
Richard P.
Attorney, New York City
We look forward to providing you the best tax debt resolution


anywhere in the United States.
get in touch
Call Us for a Free Consultation:
833 382 9439
Representing Clients Nationwide in all 50 states