Posted by:
Category:

Learn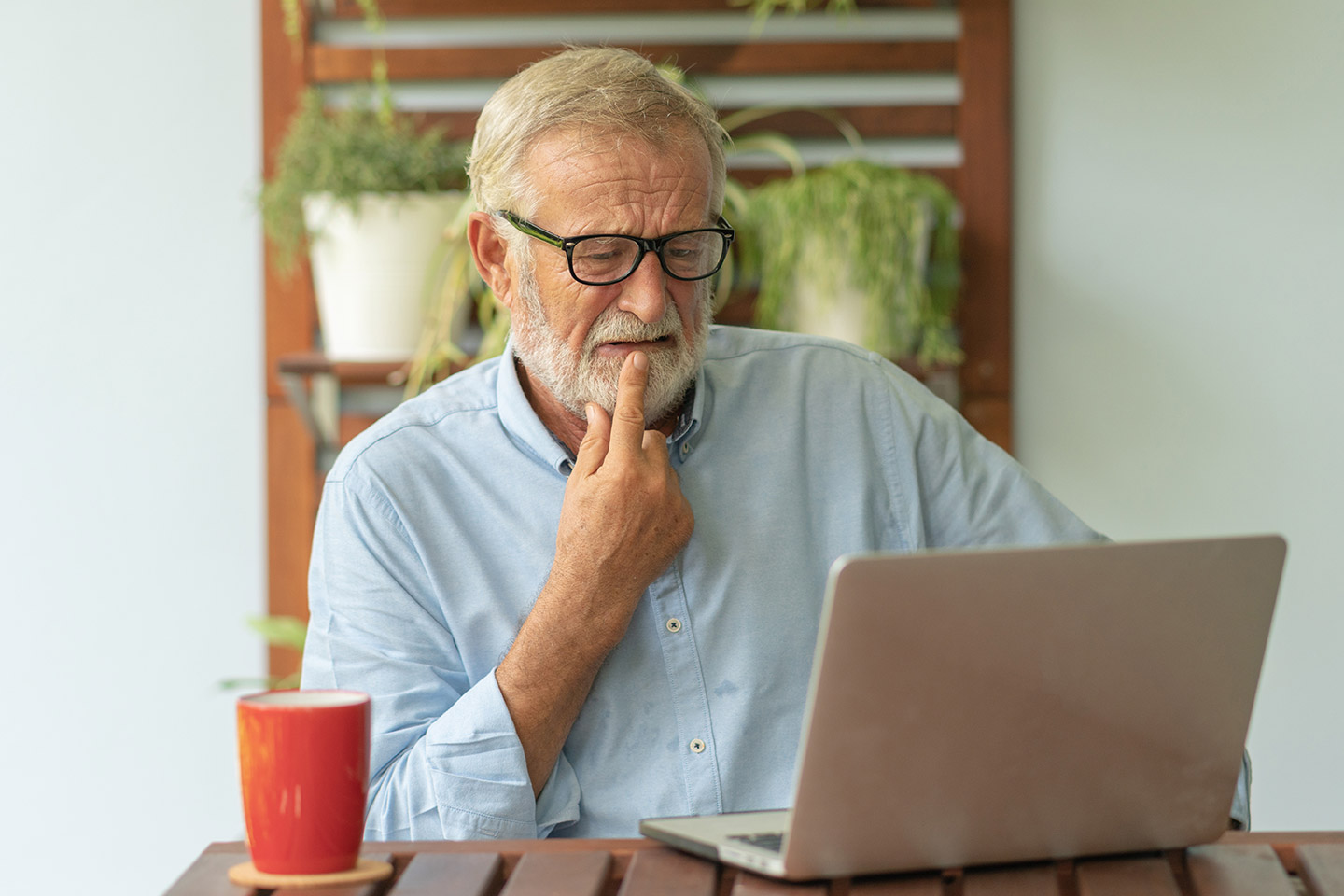 As the spread of COVID-19 intensifies, so do scams by criminals looking to prey on vulnerable individuals during these uncertain times.
IRS imposters may be reaching out to you in the near future claiming they have updates regarding your Tax Debt or that they need your personal information to ensure you receive your stimulus checks. Here's what you need to know to avoid becoming a victim to IRS-related Coronavirus scams:
The IRS will never call, email or text you to verify or request your financial or banking information. Do not respond to any of these contact attempts with sensitive personal information.
Do not click on any links or download any attachments from your email or social media that claim to be updates from the IRS. Clicking on these links and downloading attachments can give scammers access to your personal and banking information. The only official website of the IRS is IRS.gov and it is the only place they will be announcing any updates.
If you are waiting for your stimulus check but don't have direct deposit, you'll never need someone to assist you with setting it up. The IRS will provide you with two options to set it up, either by submitting your banking information directly to their official portal or by choosing to receive a physical check.
Taxpayers are encouraged not to engage potential scammers online or on the phone. Learn more about reporting suspected scams by going to the Report Phishing and Online Scams page on IRS.gov.
Detaxify proudly assists individuals struggling with unmanageable IRS tax burdens. To assess your tax situation and determine if you qualify for tax relief, contact us for a free consultation.