Posted by:
Category:

Solutions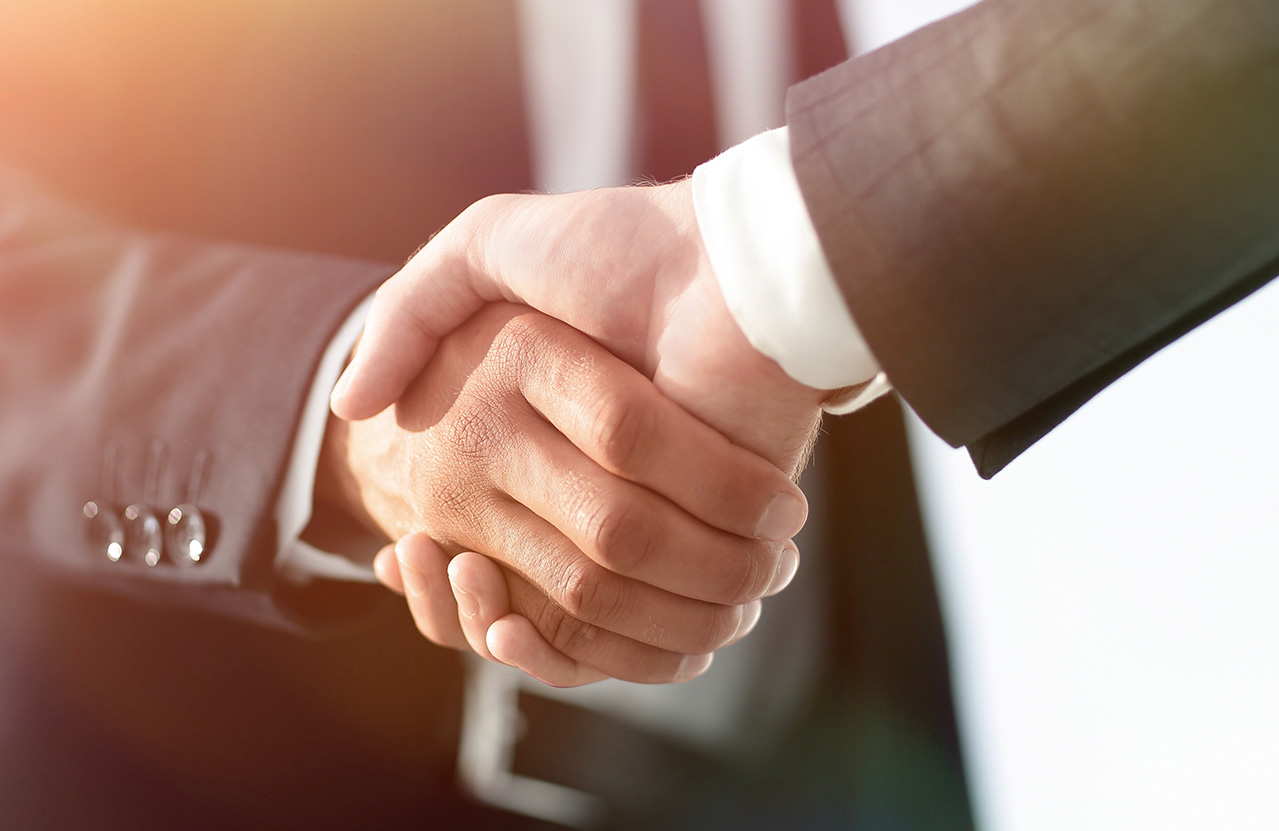 If you haven't already had the immense pleasure of meeting Brad Levin, allow us to introduce him and express how proud we are to have him on board.
Our Vice President of Enrollment, Brad Levin, joined the Detaxify team in June of 2019. He brought with him his decades of experience in working with both individuals and multinational corporations. He is responsible for the growth and development of our client enrollment process.
Brad encourages productivity through positive reinforcements while bringing in the experience that helps us ensure clients are treated in the best possible fashion.

He took our company motto of "we treat clients like family" to the next level, often going above and beyond by taking calls after 10 pm to provide our clients with timely support.
We have always wanted the best care and service for our clients above all else, and that meant hiring the best possible person to lead our client enrollment efforts. We were lucky to find this person in Brad.